UP TO DATE
A fully maintained up to date pure Java wrapper for Highcharts.
The HyJavaCharts API covers all chart types and chart options in Highcharts v5.x, v6.x and v7.x.
CODE ONLY IN JAVA
You configure all Highcharts chart options in Java.
No need to learn another API.
Each Highcharts Javascript chart option has an equivalent Java method.
USE YOUR PREFERRED JAVA WEB FRAMEWORK
All of the major Java web frameworks are supported. As long as your framework can add the generated Javascript chart options to your markup then you can use the HyJavaCharts library.
the highcharts java api
HIGHCHARTS IN JAVA WITHOUT JAVASCRIPT CODING
HyJavaCharts now offers the full power of the Highcharts API within Java-based web applications.
Developers may now use the industry's most robust interactive charting library coding only in Java.

Highcharts is a SVG-based, multi-platform charting library that has been actively developed since 2009.
It makes it easy to add beautiful, interactive, mobile-optimized charts to your java projects. It features robust documentation, advanced responsiveness and industry-leading accessibility support.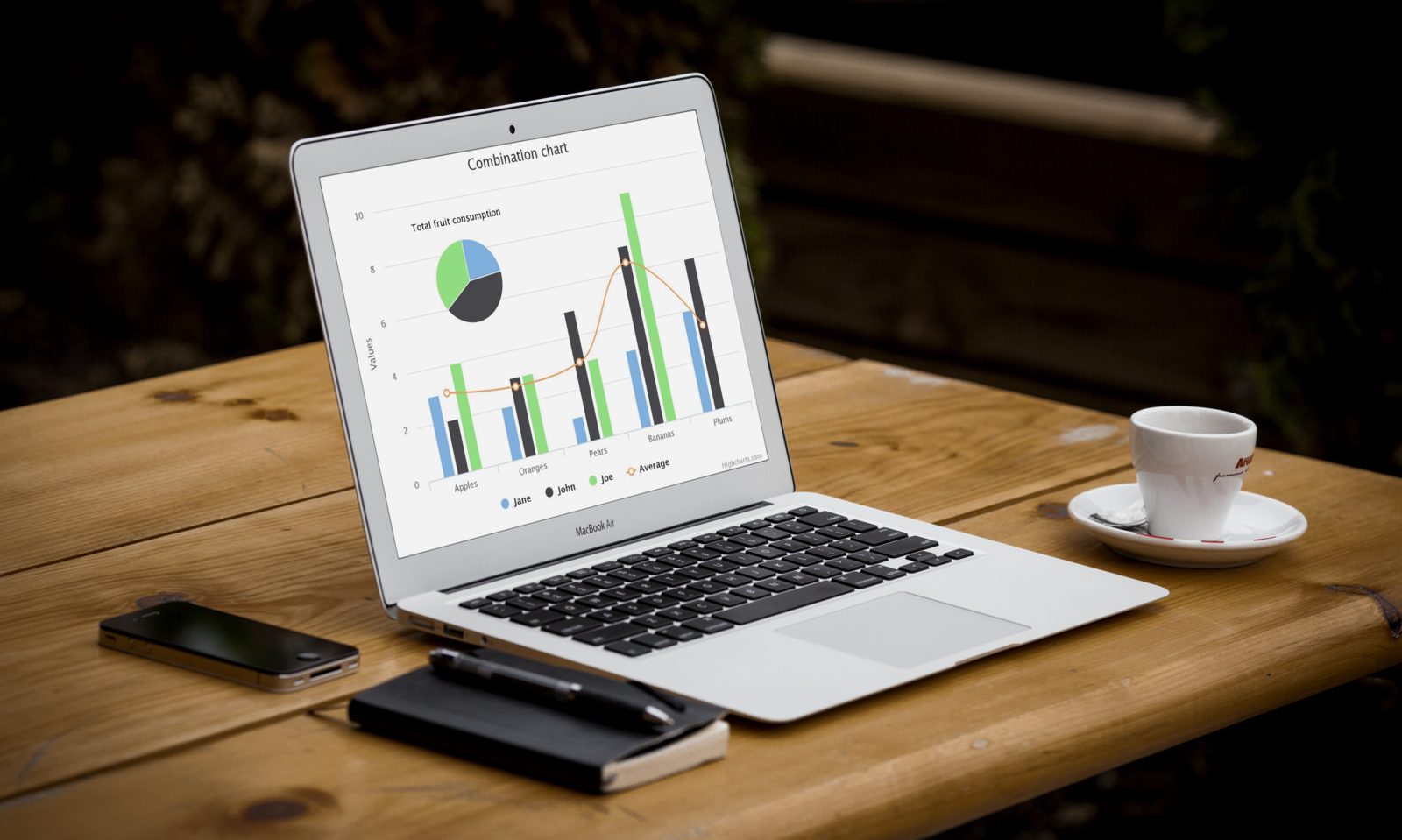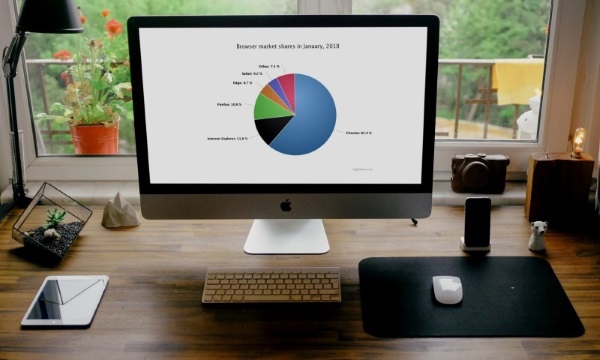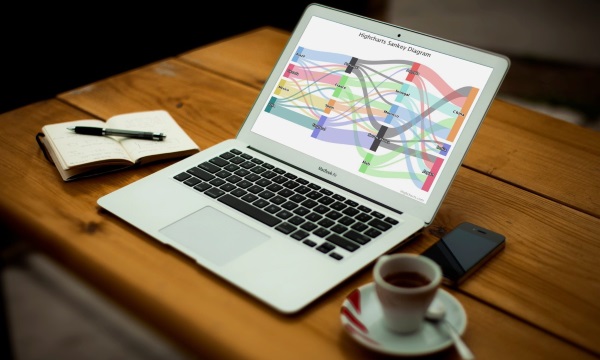 WHAT IS IT?
The HyJavaCharts Java library is an up to date pure Java wrapper for the Highcharts Javascript library.
The Java API contains an equivalent Java method for each Highcharts Javascript chart option.

Adding the jar to your Java-based web applications allows you to configure Highcharts charts using only Java methods.
There is no need to write a single line of Javascript.

You will not need to learn another API.
The Java API is built using chainable methods that allow you to configure the chart options using
syntax that is as close as possible to the Highcharts Javascript.
GENERATION
The library generates the required Javascript code for the configured chart options.

The resulting chart code generates data-driven charts using the rock-solid Highcharts JavaScript library, which dynamically scales across all modern browsers and all platforms.
EXAMPLE CODE
Chart Options in Javascript:
title: { text: 'Historic World Population by Region' }
credits: { enabled: false }

Chart Options in Java:
chartOptions.getTitle().setText("Historic World Population by Region");
chartOptions.getCredits().setEnabled(false);
DEMO BAR CHART
Here is what it looks like in Java to create the Highcharts Basic Bar demo chart from their website.

The demo web application available on the demo page provides thorough examples of more than 100 different charts including Java source code for each example.
The Java source code for the demo application including all chart examples is available from the Other Downloads page.
Contact us
Contact us if you have any questions on the library